Steve Blears

Producer & Director
Steve Blears is a freelance shooting producer & director, series producer, journalist and broadcaster.
He's made TV for Channel 4, BBC, UKTV, Channel 5 & Sky. As a former national news journalist Steve reported for BBC Radio 1 Newsbeat and Five Live.
He's now a director & producer making factual, factual entertainment, current affairs and observational documentary television. He's the producer of the TV development podcast - Pitch a TV Show.
"I wouldn't hesitate to work with him again." - Andy Mullins, TwoFour TV
Steve Blears, series producer of Bangers & Cash season one, Yesterday channel's most successful show EVER
Steve Blears series produced season one of vintage motoring show Bangers & Cash. The hit TV show is Yesterday Channel's most successful show ever.
The RTS award winning show is also in the top 5 shows produced by Yesterday's parent company UKTV.
Bargain Loving Brits by the Sea
Britain's Housing Scandal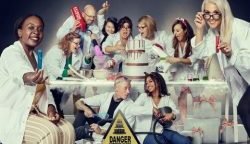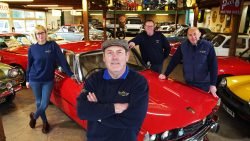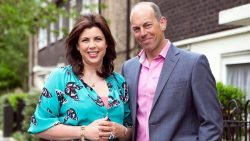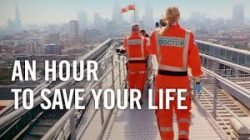 An Hour To Save Your Life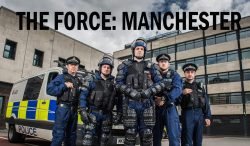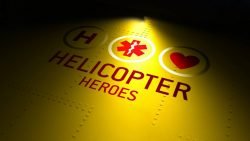 Podcasts produced by Steve Blears